Inclusion Winnipeg- You Are Not Alone.
Inclusion Winnipeg is a part of a national federation of over 400 community, 10 provincial and three territorial associations together forming Inclusion Canada.
inclusionwinnipeg.org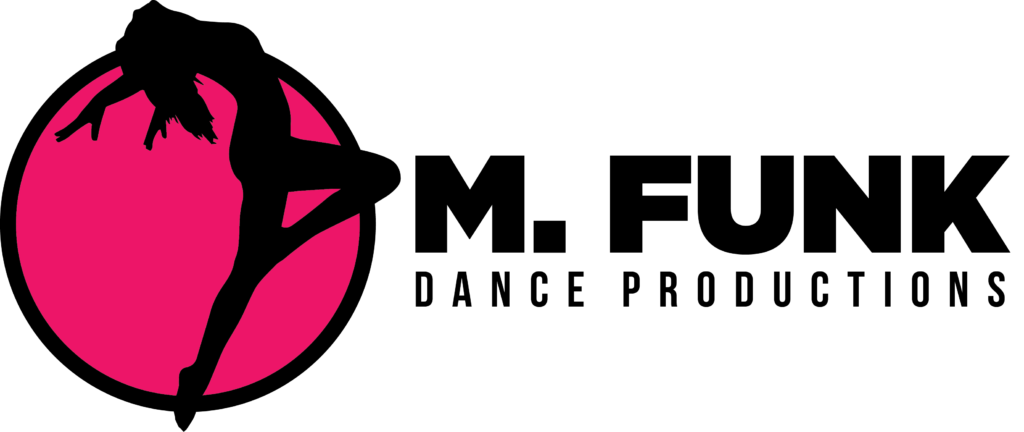 Home – M Funk Dance Productions
Funk Dance Productions produces show-stopping entertainment. We provide a fun and entertaining experience while we bring your vision to life! Our Prairie Diva classes aim to empower women of all ages, shapes, and sizes, inspiring confidence while breaking a sweat.
mfunkdance.com