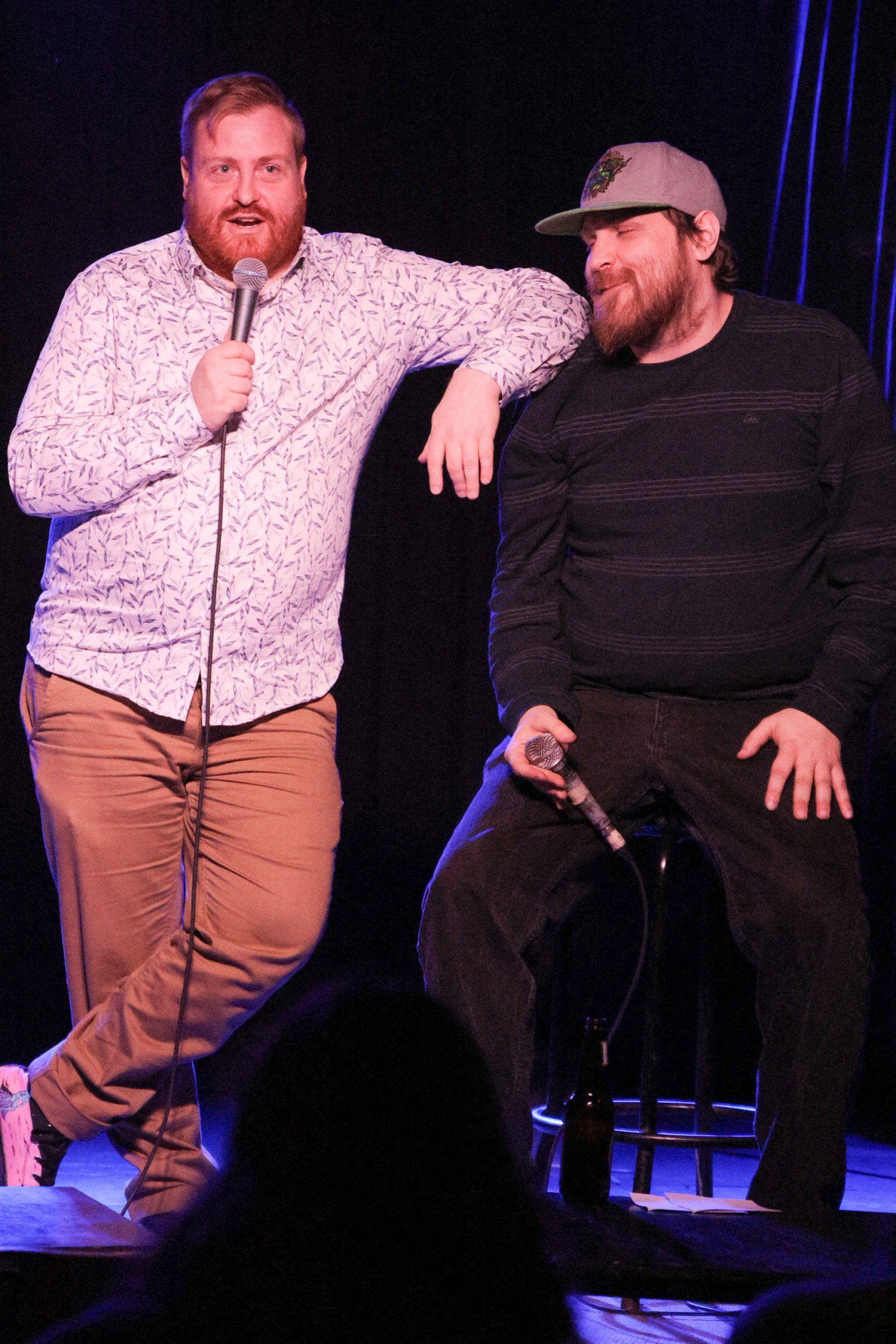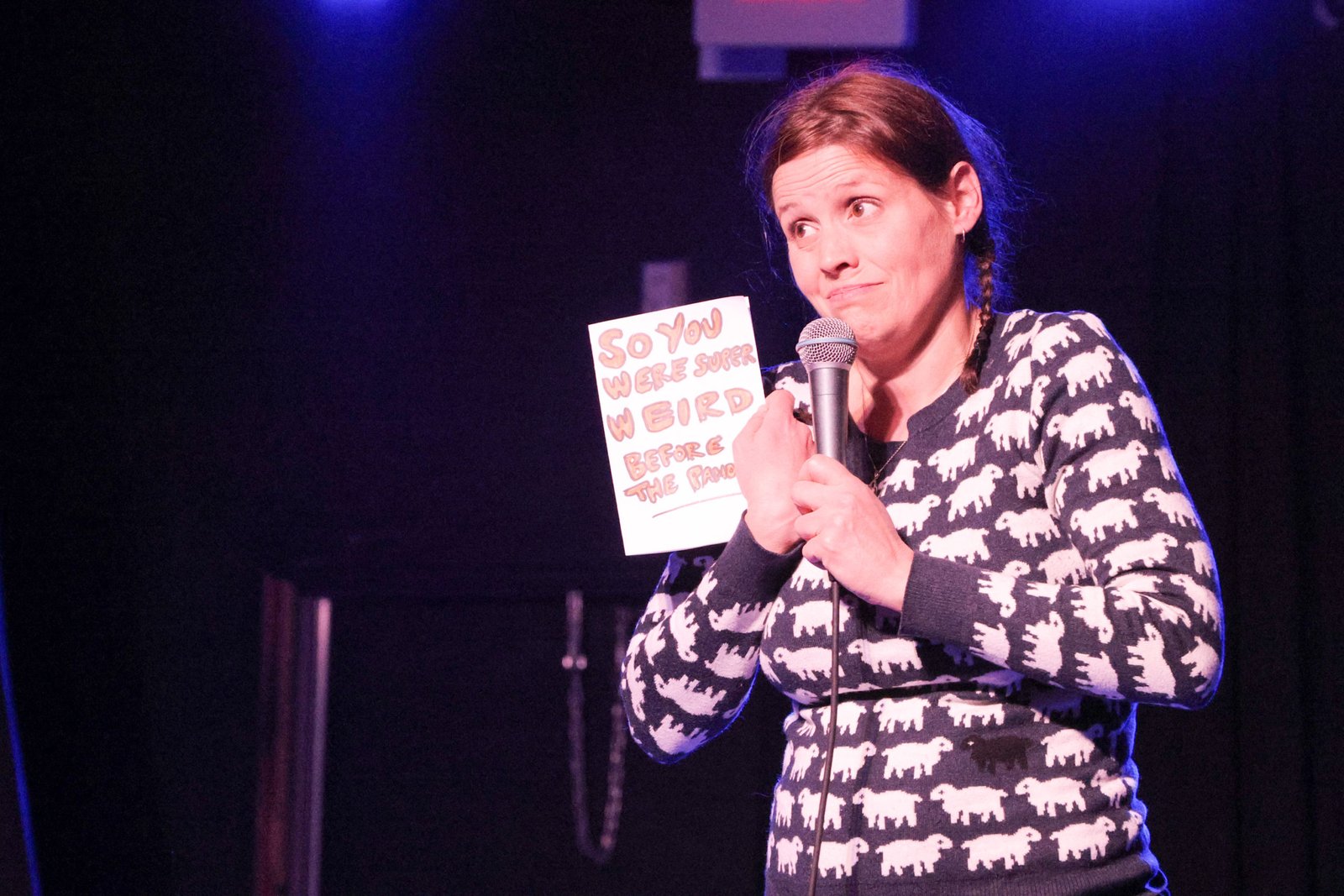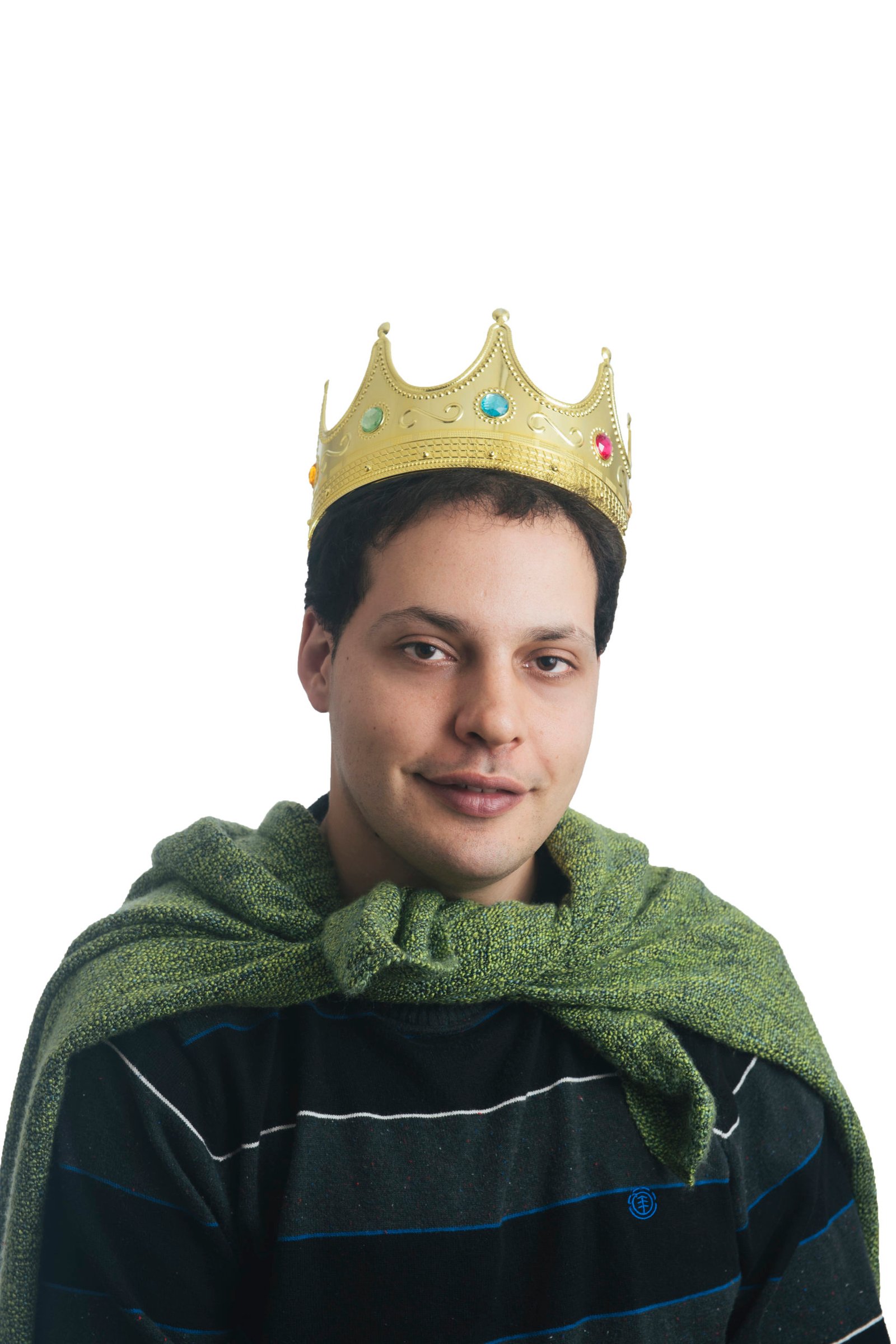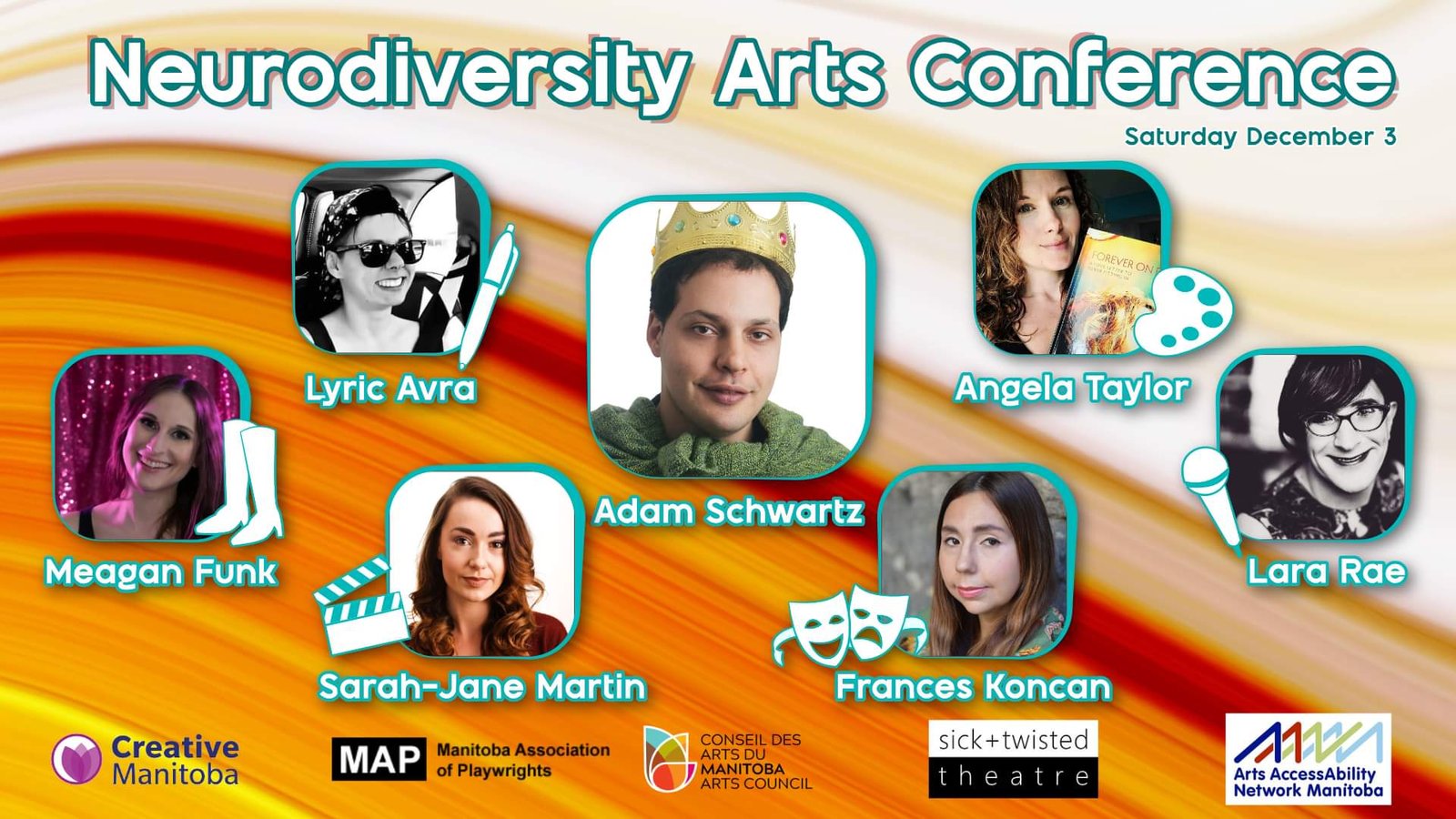 Neurodiversity Arts Conference
Founded by Adam Schwartz, Neurohilarity's mandate is to create more positive representation of neurodiversity and to promote neurodiverse artists.
Neurohilarity runs regular comedy shows and other performances in its home base of Winnipeg and elsewhere across Canada, featuring incredible neurodiverse artists.
The Neurodiversity Arts Conference is a one-day event taking place December 3, 2022 in Winnipeg, Manitoba. Calls for workshop submissions are on now, with registration coming closer to the conference.
---
Subscribe to Mailing List